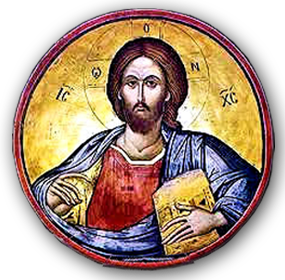 St Mark the Evangelist Greek Orthodox Church is a community of believers from many walks of life seeking salvation through the Gospel of Jesus. In our Parish you will meet Orthodox Christians of diverse backgrounds, and converts who have joined our community.
Come and hear the Scriptures sung by our members. Smell the fragrant incense as it lifts our prayers to God. See the Gospel taught through our iconography displayed throughout the Church.
Participate in worship that has remained unchanged by the world around us, celebrating the Divine Liturgy as it has been handed down to us by the Holy Church Fathers. And most importantly, discover that Christ is in our midst as you make a life changing commitment.
The Orthodox Christian Church traces its origins to the Book of Acts, when our Lord gifted His Apostles-and all humanity-with the grace of the Holy Spirit during the feast of Pentecost. The Orthodox Faith is the faith of the Apostles; it is a scriptural faith; it is a sacramental faith; it is a faith with a deep, profound sense of prayer life; it is a faith of healing, compassion and love.
Blessed by a 2000-year history, and led by our hierarchs, priests and all of the millions of Orthodox faithful throughout the world, we strive to continue the ministry and example given us by Jesus Christ for the glory of our Holy Lord and for our salvation.
Please join us Sunday morning for a unique, satisfying, and blessed worship service.
Orthros begins at 9:15AM every Sunday morning followed by the Divine Liturgy at 10:00AM.
---
---
---
DuckDuckGo blocked this Facebook Page
We blocked Facebook from tracking you when the page loaded. If you unblock this page, Facebook will know your activity.
Learn More
---
---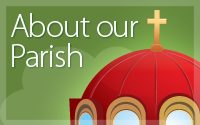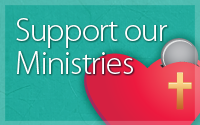 ---
---
Online Chapel
10th Thursday after Pentecost